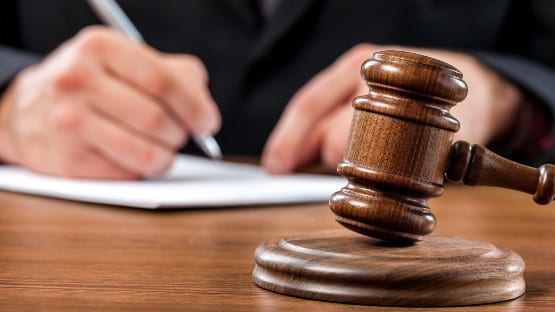 A Charlottesville grand jury has indicted a city man for first-degree murder in a Jan. 28 shooting that killed a man on Grove Street.
Tadashi Demetrius Keyes, 38, of Charlottesville, had originally been charged with second-degree murder in the shooting death of Eldridge Smith, 37.
Keyes has also been indicted on a use of a firearm in commission of a felony charge.
Keyes is currently in custody at the Albemarle County Regional Jail.