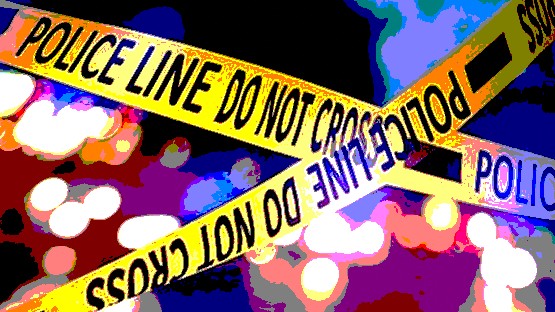 A certified Blood gang member who has a long criminal history was sentenced today to 21 years in prison by Norfolk Circuit Court Judge Jerrauld C. Jones.
Diandre Wesley Moss, 36, shot and killed 40-year-old Eric William Brant in the Ocean View neighborhood more than four years ago.
According to court documents, on July 25, 2019, Brant was conversing with a friend outside the friend's home on the 9500 block of 19th Bay Street. Moss, who lived directly across the street, insisted Brant cross the street to talk.
Home video surveillance footage showed Brant following Moss to his home, and Moss becoming hostile toward Brant. Moss then went inside his house, came back out with a gun, exchanged more words with Brant, and started punching him. When Brant backed up and raised his hands to defend himself, Moss shot him in his side.
Brant stumbled away and collapsed, and his friends tried to drive him to a hospital before medical personnel transferred him to an ambulance.
Brant suffered fatal internal injuries, never regained consciousness and died.
Several eyewitnesses saw Moss tuck his firearm into his waistband after the shooting and flee the neighborhood. Moss was arrested the next day in Williamsburg.
On Oct. 18, 2021, a Norfolk jury found Moss guilty of second-degree murder and the use of a firearm in the commission of murder.
In addition to his prison sentence, Moss had another seven years suspended on the condition that he complete 20 years of uniform good behavior and a period of indeterminate supervised probation upon his release.
Moss has a criminal history that includes a Hampton conviction of carnal knowledge of a minor from 2006 and Norfolk convictions of burglary and grand larceny from 2008.