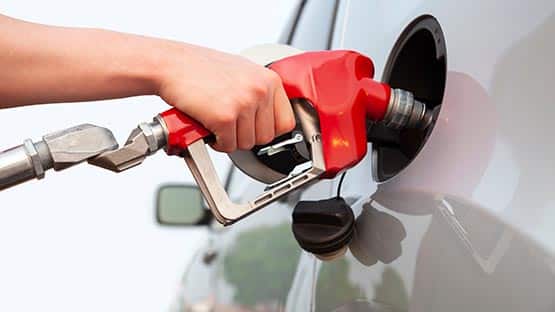 Gas prices are taking an unexpected tumble, dropping 4.2 cents per gallon nationally, to a $3.40 a gallon average nationwide, according to GasBuddy.
The average price in Virginia was down three cents, to $3.22 per gallon.
The national average price of diesel has fallen 5.6 cents in the last week and stands at $4.25 per gallon.
The decreases are the result of concerns over the banking system, according to Patrick De Haan, head of petroleum analysis at GasBuddy.
"The broad concern over recent failures of the U.S. and global banking system has put enough downward pressure on oil prices that we saw a reprieve in rising gasoline prices in the national average last week. But, it may be temporary in nature, and is unlikely to be a long lasting trend," De Haan said.
"Should the outlook for the banking sector improve, we could again see gasoline prices race higher, while continued or additional distress could raise the possibility of a broader economic slowdown, keeping gasoline prices in check. Overall, there are a lot of possibilities," De Haan said.