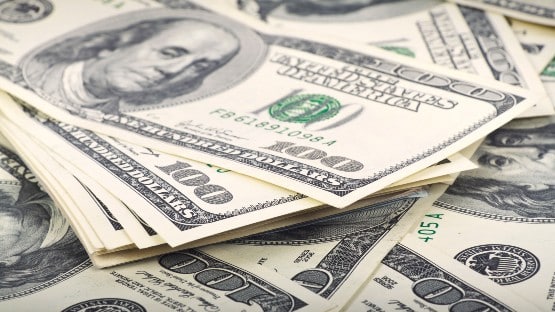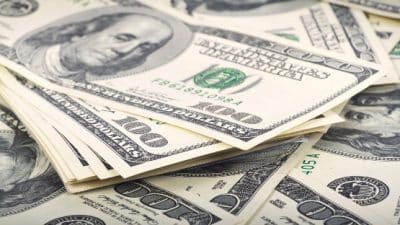 More Americans are struggling to make ends meet.
Rising inflation and increasing grocery costs and utility bills contributed to 64 percent of Americans living paycheck to paycheck at the end of 2022.
That's about 166 million Americans, according to a survey from Pymnts.com, a 61 percent increase from 2021.
Even employees earning more than $100,000 a year are feeling the paycheck pinch. Fifty-one percent of workers surveyed live paycheck to paycheck although they earn more than $100,000 a year.
Oversize spending is partly to blame, but what does that mean for consumer spending in 2023?
According to a story from Bloomberg, 2023 may bring more pressure as less than half of survey respondents said they expect their incomes to keep up with inflation.
"Prospects for consumer spending are cloudy," Lydia Boussour, senior economist at EY Parthenon, told Bloomberg. "Elevated prices, eroded personal savings and increased reliance on credit point to weak consumer spending this winter. These dynamics will be exacerbated by negative wealth effects from lower stock prices and declining home values."
A recent University of Michigan survey reveals consumer sentiment remains far below pre-pandemic levels, and last week fourth-quarter economic growth data highlighted slowing household spending.