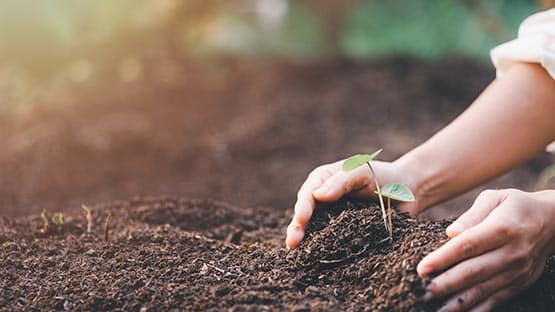 Climate Action of the Valley received a $35,000 grant from Clean Virginia and intends to partner with local organizations working with populations who struggle with high energy bills.
The nonprofit said the funds will enable selected organizations to promote weatherization and energy efficiency programs and provide support to community members with the application process.
This grant will allow CAAV to continue an innovative partnership with Community Housing Partners, Shenandoah Valley Faith & Climate, 50×25 Harrisonburg and Harrisonburg Unitarian Universalist.
The partnership began with initial seed money from HUU which had funds left over after installing solar panels in 2022 and wanted to put that money towards energy efficiency in Harrisonburg and Rockingham County.
CHP Energy Solutions connects qualified homeowners and renters to programs funded by federal and state governments, as well as from area utilities like Harrisonburg Electric Commission, to reduce household energy burdens and lower residential greenhouse gas emissions.
In January of 2023, CAAV, CHP and other partners assembled local community leaders in two roundtables to better understand the barriers preventing local low- and middle-income households from applying for these free services.
HUU then provided Comité Salvadoreño Paisanos Unidos, a pro-immigrant nonprofit in Harrisonburg that empowers local families and runs the annual Hispanic Festival, with a grant of $3,500 to build organizational capacity to promote these weatherization opportunities within the local immigrant community.
Clean Virginia is an independent advocacy organization promoting clean energy and community control over energy policy.
For more information about CAAV, visit https://climateactionallianceofthevalley.org/