Update: Crimora shooting victim dies, still no charges filed in incident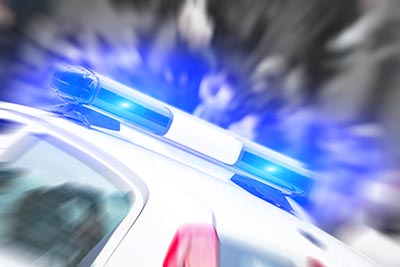 Update: Thursday, 8:42 p.m. The victim in the Crimora shooting, Sidney R. Woodard, 58, has died as a result of the injuries he sustained after being shot on Tuesday night. His body has been transported to the Office of the Medical Examiner for an autopsy.
This case remains under investigation. Anyone with information related to this case is asked to contact Investigator Ryan Chandler at the Sheriff's Office at # 540-245-5333 or Crime Stoppers at # 800-322-2017.
Update: Wednesday, 2:26 p.m. No charges have been filed in a shooting incident in Crimora Tuesday night, with a suspect questioned, and the Augusta County Sheriff's Office remaining largely mum on what went down.
"This was an isolated incident between family members, and there is no threat to the community," Sheriff Donald Smith said Wednesday.
A 58-year-old male victim was found on the ground with an apparent gunshot wound to the head, and was ultimately transported to Augusta Health with life-threatening injuries.
A male gunman was on the scene when deputies arrived, according to the sheriff's office, and was detained and brought in for questioning.
But no charges have yet been filed, and the investigation is still considered to be ongoing.
First report: Tuesday, 10:28 p.m. A 58-year-old man suffered life-threatening injuries in a shooting in Crimora Tuesday night, according to the Augusta County Sheriff's Office, which reports that it has a suspect in custody.
The shooting was reported on Haywood Lane.
"This is an isolated incident, and there's no threat to the community at this time," Augusta County Sheriff Donald L. Smith said.
More information will be released as the investigation progresses.