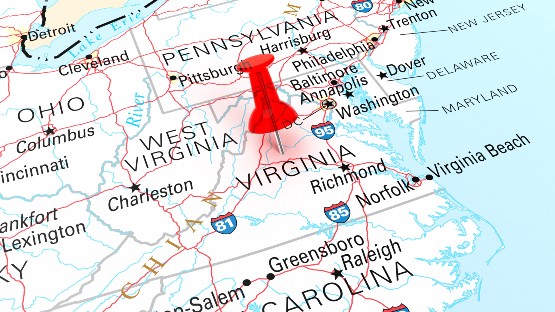 Virginia congressional leaders are pushing Secretary of Transportation Pete Buttigieg and the FAA over the decision to end air traffic control services at Leesburg Executive Airport's remote tower
"As long-time supporters of the remote tower program at JYO, we are deeply concerned that FAA's decision to end air traffic control services at Leesburg on June 14, 2023, will compromise safety, and urge the FAA to allow for the continuation of air traffic control (ATC) services at the airport while working with stakeholders on a long-term solution," 10th District Congressman Jennifer Wexton, Sen. Mark Warner and Sen. Tim Kaine wrote in a letter to Buttigieg and FAA Acting Administrator Billy Nolen on Monday.
Leesburg Executive Airport was the first municipal airport in the country to implement a remote tower program in 2015, and it has enabled safer and expanded operations at the airport since it became operable in 2018.
The airport has seen operations grow by 47 percent since air traffic control services began thanks to the remote tower, supporting new businesses at the airport and a new U.S. Customs facility.
The FAA certified the remote tower as operationally viable in 2021 following extensive air traffic operational and safety risk performance evaluations, and since then the remote tower has provided services for over 174,000 operations.
After the FAA imposed new reporting standards on the remote tower system designer, Saab Inc., in 2021 – three years after remote tower operations successfully began at Leesburg – Saab Inc. determined that it would not be feasible to achieve full certification for the current system.
Wexton, Kaine, and Warner have supported congressional appropriations of more than $30 million since 2018 to fund the FAA's Remote Tower Pilot Program, which has made the successful implementation of the remote tower technology at Leesburg possible.