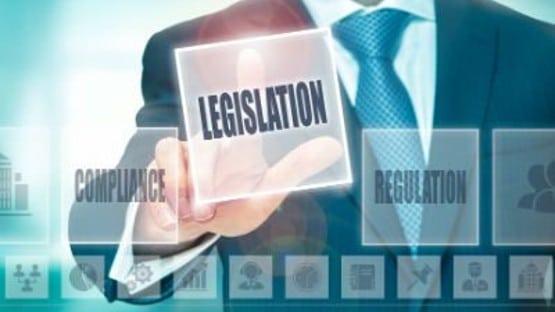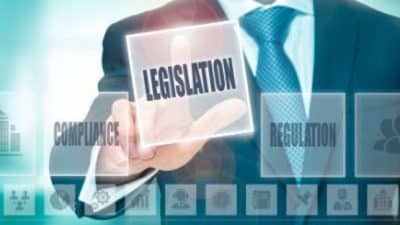 The Virginia Wilderness Additions Act would add 5,600 acres to the Rough Mountain and Rich Hole wilderness areas in the George Washington National Forest in Bath County, Va.
The legislation was reintroduced Thursday by U.S. Sens. Mark R. Warner and Tim Kaine. The legislation has passed through one chamber in each of the last three Congresses, but never received passage in both chambers.
"It's crucial that we preserve Virginia's natural treasures, which are essential to the economy and way of life in communities across the Commonwealth," the senators said. "We're thankful for the input, advice, and good-faith work by local officials and conservationists who have come together over the years to create this plan to better preserve land within the George Washington National Forest. We look forward to continuing to work together to include this legislation in this year's Farm Bill so we can get it across the finish line."
A wilderness designation is the highest level of protection under federal law for public land. The additions in Bath County were recommended by the U.S. Forest Service in 2014 and endorsed by members of the George Washington National Forest Stakeholder Collaborative, a group of forest users that started work together more than 10 years ago to agree on acceptable locations in the George Washington National Forest for wilderness, timber harvest, trails and other uses.