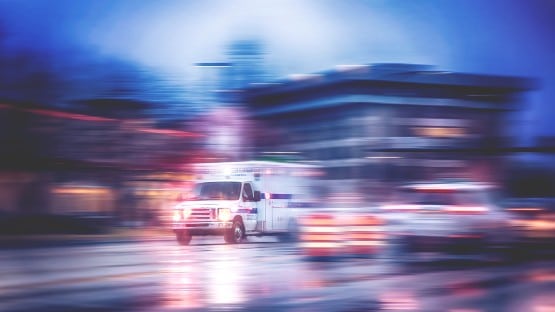 A Remington woman lost her life from injuries sustained in a two-vehicle crash with a dump truck at the intersection of Route 29 and Route 15 in Fauquier County on Thursday.
A 2005 Chrysler PT Cruiser was traveling south on Route at 11:15 a.m. Thursdsay when the driver, Diana E. Esry, 62, of Remington, attempted a left turn onto Route 15.
As the vehicle crossed over the northbound lanes of Route 29, it collided with a northbound 1995 Mack dump-truck.
Esry died at the scene of the crash due to her injuries, according to Virginia State Police.
The driver of the dump truck, a 20-year-old male from Chantilly, was not injured in the crash.
The crash remains under investigation.