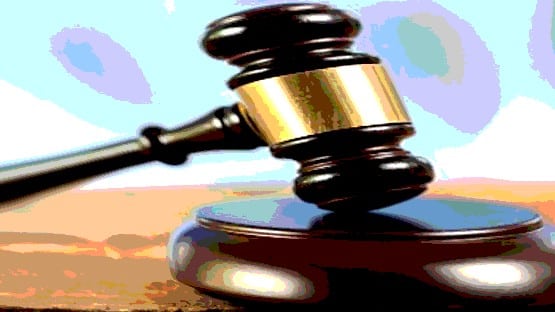 A Collinsville man pled guilty Monday in U.S. District Court in Roanoke to one count of knowingly possessing an unregistered firearm.
James Anthony Nolan, 28, will be sentenced on Jan. 8, 2024, where he faces up to 10 years in prison and a fine of up to $10,000.
According to court documents, in March 2023, a National Park ranger saw a black Toyota Scion parked across two parking spaces at the Roanoke River trail on the Blue Ridge Parkway.
During a welfare check on the occupant of the vehicle, the ranger could smell the odor of marijuana coming from the car. After Nolan admitted that he had marijuana with him, the ranger searched the vehicle, according to court documents.
During the search, a backpack was discovered containing more than 50 rounds of assorted ammunition and a sawed-off shotgun in operating condition. Seven expended 12-gauge shotgun shells were also present.
The firearm, which was not registered as is required by federal law, was a 12-gauge shotgun with black electrical tape wrapped around the buttstock measuring approximately 21 inches in length with a 10-inch barrel.
Nolan admitted to purchasing the shotgun and sawing down the barrel. He claimed it was for a "project" he was working on.
The Bureau of Alcohol, Tobacco, Firearms and Explosives and the National Park Service investigated the case.