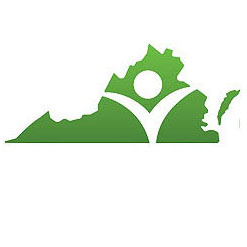 Virginia Organizing and The Alliance for a Just Society released the report "Families Out of Balance," a report that shows that in Virginia, families are struggling with the reality of making ends meet on a limited budget while state legislators refuse to implement life and cost savings by expanding Medicaid.
"My family and other families in Southwest Virginia are struggling," said Virginia Organizing leader Denise Smith of Rocky Gap. "Medicaid expansion would save lives and make it possible to see a doctor without fear of losing our homes or going into a lot of debt. Virginians deserve better than to live in fear of getting sick."
A living wage is the hourly pay needed to cover the cost of housing, food, utilities and other expenses, including modest savings. The report calculations include a telephone, but not cable television or Internet service.
In Virginia, the minimum wage of $7.25 per hour is not even close to the living wage of $18.57 per hour for a single adult. Working families need even more to make ends meet. Increasing wages and expanding Medicaid would help ease the burden on families.
The first report in the 2014 Job Gap Economic Prosperity Series, "Families Out of Balance," produced by the Alliance for a Just Society, looks at five household types in 10 states, New York City, and nationally. The Alliance has produced an annual Job Gap Study on jobs and wages since 1999.