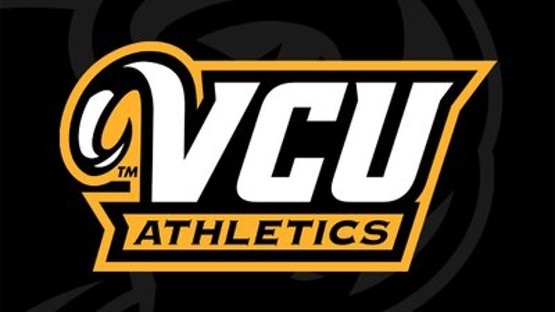 Brandon Johns Jr. recorded his first career double-double to lead VCU to a 74-68 win over George Washington in its regular-season finale on Saturday.
VCU (24-7, 15-3 A-10), which won the A-10 regular season by three games, will be the No. 1 overall seed in the A-10 Tournament March 7-12 at Barclays Center in Brooklyn, N.Y.
The Rams have earned a double-bye to the quarterfinal round, and will take on the winner of Wednesday's game between the and eighth- and ninth-seeded teams.
VCU's quarterfinal contest will tip-off at 11:30 a.m. on USA Network.
VCU led 35-32 at the half, and got separation when David Shriver got hot from three, draining four from long-range in a three-minute span to stretch the lead to 66-49 with 7:21 to go.
GW (16-15, 10-8 A-10) used a 16-2 run to trim VCU's lead to 68-65 with 50 seconds remaining, but Ace Baldwin found Johns cutting through the lane for a two-handed dunk.
VCU hit 4-of-4 free throws in the waning moments to seal it.
Johns finished Saturday's game with 17 points and 10 rebounds. He connected on 6-of-12 attempts from the field and also blocked two shots.
Jalen DeLoach and Jamir Watkins added 11 points each for the Black and Gold. DeLoach also grabbed seven rebounds and blocked two shots.