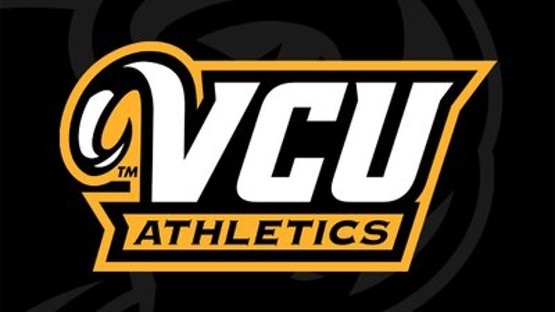 VCU first-year head coach Ryan Odom announced the additions of Cal graduate transfer Kuany Kuany (Melbourne, Australia) and Michael Belle (London, England) on Monday.
Odom, the son of long-time UVA assistant coach Dave Odom, has brought seven new players into the fold since he assumed the reigns of the VCU program on March 29. Kuany and Belle join Jason Nelson (Richmond, Va./Richmond), Joe Bamisile (Chesterfield, Va./Oklahoma), Roosevelt Wheeler (Richmond, Va./Louisville), Max Shulga (Kyiv, Ukraine, Utah State) and Sean Bairstow (Brisbane, Australia/Utah State).
A 6'9", 200-pound forward, Kuany spent four seasons at Cal and averaged 4.8 points and 2.3 rebounds in 116 games. He started 26 of 32 games last season and averaged a career-high 9.0 points and 3.9 rebounds. Kuany has shown the ability to stretch the floor from the frontcourt, connecting on 51 three-pointers during his career as a Golden Bear.
"We are so pleased Kuany decided to join our program at VCU. He will bring experience, an excellent skill set, and an extreme desire to win," said Odom.
In addition to his work on the court, Kuany has earned accolades off it as well. In May, he received his undergraduate degree in sociology from Cal. He also received the Joseph M. Kavanagh Award, presented annually to Cal's most inspirational student-athlete, and was named to the PAC-12's Winter Academic Honor Roll.
A 6'7", 190-pound swingman, Belle has spent the past two years with French ProA club Strasbourg. In 2022-23, Belle starred for Strasbourg's U21 team, where he averaged 17.0 points, 9.0 rebounds, 3.1 assists and 2.2 steals per game, while shooting .455 (25-of-55) from 3-point range.
Belle topped the 20-point mark seven times last season for Strasbourg, including a career-high 27 in December against Le Mans. He registered 12 double-doubles. Belle also saw action in 13 contests with Strasbourg's ELITE ProA squad and is a member of the United Kingdom's National Team.
Belle scored 19 points and grabbed nine rebounds and five steals while playing for Hoopsfix Elite in August, when it defeated California Basketball Club, led by Bronny James, 81-74 in a much-hyped exhibition contest in London.
"We are extremely excited about Michael joining our program at VCU. Michael is an excellent all-around player who will fit our style and we look forward to his arrival on campus. His ability to handle, score, and defend will be exciting to watch," Odom said.