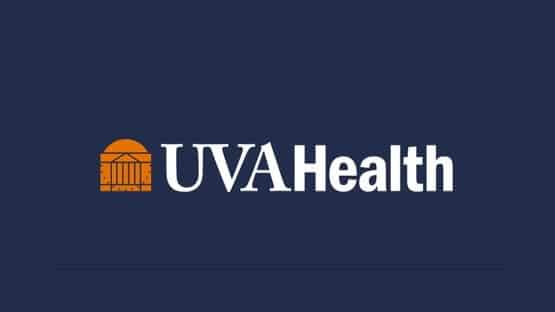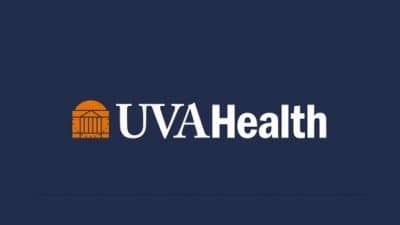 A UVA Health discovery that could help better treat Alzheimer's disease has made it to the Elite 8 in the STAT Madness online competition.
The competition will recognize the 2022 biggest biomedical advancement.
The public is invited to vote once per day and help the discovery from UVA's Dr. John Lukens win the contest with another UVA finding from the lab of Dr. Kenneth Walsh. The vote online was split 52 percent to 48 percent for both research teams.
The STAT health news site sponsors the STAT Madness competition every year to increase awareness of biomedical research and its importance in the battle against disease and in improving human health and longevity.
Lukens' team discovered a molecule in the brain responsible for orchestrating the immune system's responses to Alzheimer's disease and multiple sclerosis. The discovery could enable doctors to supercharge the body's ability to fight neurological diseases.
Walsh's team revealed that the male sex chromosome as many men age causes the heart muscle to scar and can lead to heart failure. The discovery may help explain why men often dies years younger than women and could help prevent men from dying of heart disease.
An important breast cancer discovery was a third contender from a UVA research team in this year's competition. UVA Cancer Center's Dr. Melanie R. Rutkowski and her team found that an unhealthy gut triggers changes in normal breast tissue that helps breast cancer spread to other parts of the body. Rutkowski team's finding was bumped out of STAT Madness in an extremely close, head-to-head match with Lukens' discovery, which means no one has defeated a UVA discovery in this year's STAT Madness except another finding from UVA.