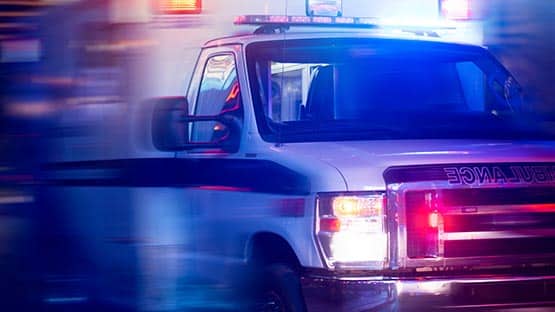 Two Augusta County Public School buses were involved in an accident this afternoon resulting in two students being sent to Augusta Health.
The buses were transporting students home from Riverheads High School, Beverley Manor Middle School and Riverheads Elementary School when one bus rear-ended the other bus at approximately 3:35 p.m. The buses were travelling north on Route 11 when the first bus slowed for a passenger vehicle in front of it that had stopped to make a left turn. The second school bus failed to brake in time and struck the rear of the first bus, according to Virginia State Police.
Two students were transported to Augusta Health with non-life-threatening injuries. Ten students were treated at the scene.
The remaining students were screened and released to their families or transported to their homes by another bus.
The family of each student involved in the accident received a personal phone call from an administrator to notify them of the situation.
Counselors and school psychologists will be available to assist students and staff at these schools Friday.
The driver of the at-fault bus was cited for following too closely.
Virginia State Police is investigating the crash.