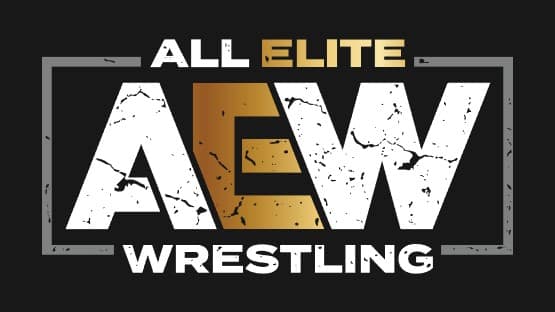 Another guy with decent name value, Timothy Thatcher, is set to debut in AEW this week, and because of who he is working with, he is clearly being booked to lose.
Why does Tony Khan keep doing this to his new signees?
The old axiom that you never get a second chance to make a first impression apparently doesn't apply to Khan's booking style, which is to hotshot everything to death, for lack of any kind of meaningful build that makes wins and losses mean something.
Yes, Thatcher-Bryan Danielson will be a helluva match on Wednesday's "Dynamite," but with Danielson needing the win to keep on pace for his scheduled AEW world title match with Maxwell Jacob Friedman at "Revolution" in March, our first impression of Thatcher in AEW will be of him losing.
Khan does this over and over and over, and then can't figure out why nobody gets over.
The AEW roster is bloated with talents who had their chance at momentum cut off with debuts that had them taking the fall.
The way to go is the way of the old school: when you bring a new talent in, bring them in slowly.
Get the new guy some wins against enhancement talents, then the lower midcard, etc., working up the ladder.
Wins and losses need to mean something more than the won-loss records on the show graphics that Khan seems to think makes his AEW more like a real sport than WWE.
And, no, following this L up by booking Thatcher to a bunch of meaningless wins on the YouTube shows the next few weeks will not repair that bad first impression.
And as it stands, Danielson isn't getting much out of this deal, either.
Danielson is going to get a win over Thatcher on Wednesday night that will mean almost nothing to an AEW audience that at best knows Thatcher's name and reputation, but probably hasn't seen him.
Big whoop.
The rest of the show
Adam Page vs. Jon Moxley: Ah, the rubber match. This one is in Moxley's hometown of Dayton, Ohio, and the way Khan does his booking, he puts guys over in their hometowns. But the logic of where this one had been going to this point would make it seem like Page, who has been more the face in this feud than Mox has, will get the upper hand. A Page win would set him up down the line as a challenger to MJF, assuming (as I do) that MJF is going to retain at "Revolution."
Darby Allin vs. Samoa Joe: Allin won the TNT belt from Joe last month, which didn't make sense, but does it make any more sense to then have Joe go over Allin in the rematch?
Jade Cargill vs. Red Velvet: Cargill almost certainly goes over, but she did have a lot of nice things to say about CM Punk on a recent podcast, and we've seen Khan, we assume at the behest of his EVPs, punish people who say nice things about CM Punk.
Konosuke Takeshita vs. Brian Cage: This one should be on "Rampage." The booking here seems to be to finally give Takeshita a TV win.