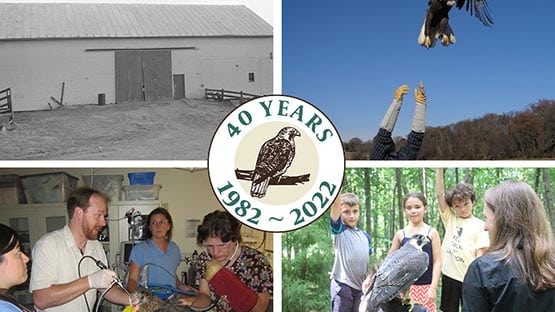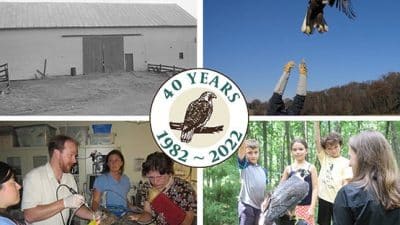 The busiest time of year is here: baby season.
Spring brings new life, and many species of wild animals give birth or lay eggs and care for young throughout the season.
Staff at the Wildlife Center of Virginia are preparing for the arrival of any orphaned or injured baby animals at the Waynesboro facility.
Spring also means increased outdoor activities for humans, which can put humans into direct contact with wild animals.
WCV recommends asking questions before intervening if you see a wild animal in danger. The best chance of survival for a young uninjured animal is to leave it with its parent.
WCV also discourages feeding wild animals, and encourages keeping cats indoors. An 11-year study by former veterinary director Dr. Dave McRuer revealed the impact of outdoor cats on wildlife. Nearly 21,000 patient records, including 11,144 small mammals and 9,777 small birds, admitted between 2000 and 2010 were examined in the study. Of the 21,000 records, 2,970 patients were confirmed as victims of cat attacks. Most patients admitted after an altercation with a cat came between April and September.
The center will host a virtual program at 9 a.m. on March 29, 2023 that takes an in-depth look at the natural histories of the facility's most common patients, including squirrels, rabbits, opossums, songbirds and white-tailed deer fawns. The program is free, open to the public and registration is not required.