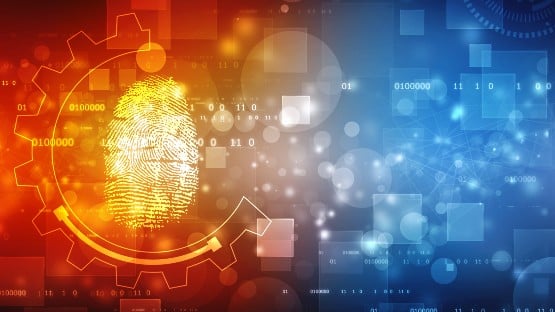 A 17-year-old has been charged with second-degree murder in a shooting at a Charlottesville supermarket on Saturday.
Justice Kilel, 20, of Gordonsville, was pronounced dead at the scene of the 2:05 p.m. shooting, according to Charlottesville Police.
Kilel, according to police, was at Sunshine Supermarket on Cherry Avenue purchasing an item when two individuals walked in and assaulted him. During the altercation, two of the individuals involved fired shots.
The suspect, 17, who was admitted to UVA Medical Center, has been charged with second-degree murder and use of a firearm in commission of a felony.
Since the suspect is a juvenile, CPD will not be releasing a name.
The second suspect was located at an apartment complex in Albemarle County. He has been identified as 19-year-old Nasier McGhee.
McGhee has been charged with one count of malicious wounding.
Investigators believe that this incident was part of an ongoing dispute between the suspects and the victim.