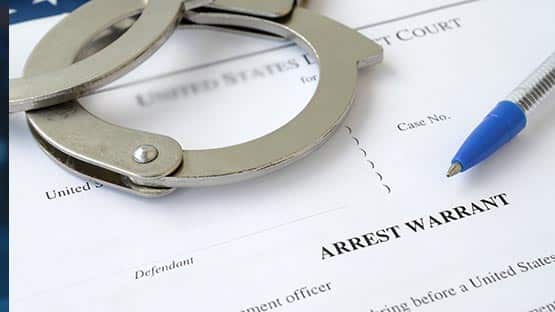 The suspect in the May 10 homicide that occurred in VCU Medical Center has been indicted.
Christopher Boisseau, 24, of Henrico, has been charged with first-degree murder and use of a firearm in the commission of a felony, on top of a charge filed last month for maliciously discharging a firearm in an occupied building.
Boisseau and a co-worker, Ty'Quan White, 25, got into an altercation in a stairwell that led to the shooting shortly after midnight on May 10, according to police.
White received treatment but succumbed to his injury.
There were no other injuries.
Anyone with further information about this homicide is asked to call RPD Major Crimes Detective N. Reese at (804) 646-0712 or call Crime Stoppers at (804) 780-1000. The P3 Tips Crime Stoppers app for smartphones also may be used. All Crime Stoppers reporting methods are anonymous.