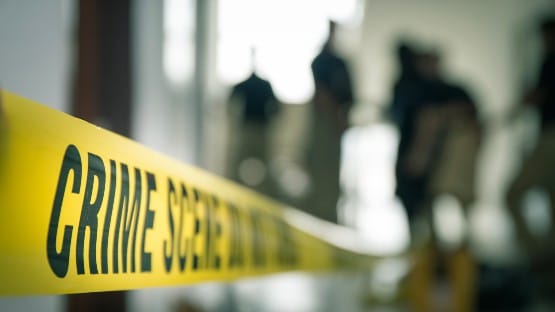 If your teen can't get enough of shows like "Criminal Minds" or "Law and Order," a unique summer program will give students an opportunity to learn from FBI special agents.
FBI Richmond's Teen Academy is a two-day program open to Virginia high-school students.
The goal of the program is to bring awareness of the FBI's role in federal law enforcement and the role of STEM as it enhances investigations.
Topics covered include terrorism, cyber crime, public corruption, polygraph exams, evidence response, SWAT, as well as day-to-day operations of a FBI field office.
Students will learn from special agents, intelligence analysts, language specialists and professional staff about investigative tactics that include gathering evidence, interviewing witnesses and assisting with cases.
Ideal candidates for this program are students who have an interest in the FBI, are engaged in school activities and community outreach programs and are committed to sharing their experience at their schools.
The academy is offered June 21-22 at the FBI field office in Richmond from 8 a.m. to 4 p.m. each day.
Applications for the academy are due by March 31.
For more information, contact the FBI community outreach specialist at [email protected].