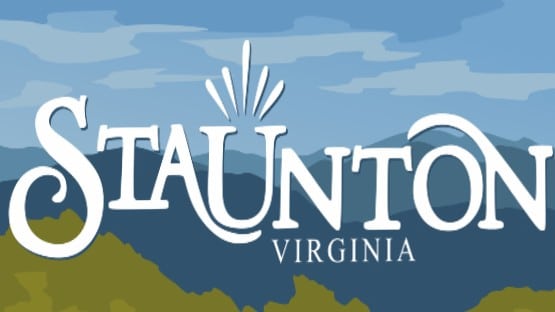 The Staunton Economic Development Authority is holding a public forum to share information on Staunton Crossing on March 30 at 5:30 p.m.
The event will be held at the Blackburn Inn and Conference Center at 301 Greenville Ave. in Staunton.
The focus of the forum will be to share information as it relates to property acquisition, efforts and accomplishments and future plans for development.
This year's forum will also include regional and state economic development perspectives from the Shenandoah Valley Partnership and the Virginia Economic Development Partnership on the importance of Staunton Crossing in the City's economic development efforts.
The property includes the Old Western State Hospital and is located at the intersection of U.S. 250 and Interstate 81.
In 2016, the first 25 acres were sold to Staunton Crossing Partners, LLC, who have since brought in two hotels, four restaurants, a mobile phone company and a convenience store/gas station.
Long-range development plans allow for a wide variety of uses, including retail, commercial and light industrial businesses.
For more information about the event, and a summary of last year's successful forum, visit www.stauntonbusiness.com/PublicForum
Related stories
Staunton Crossing promises positive economic impact throughout Shenandoah Valley
Staunton Crossing project receives $4.5M grant, plan could deliver 3K jobs in city
Staunton Crossing road construction begins on Thursday
Staunton Crossing approved for Virginia Business Ready Site Program grant