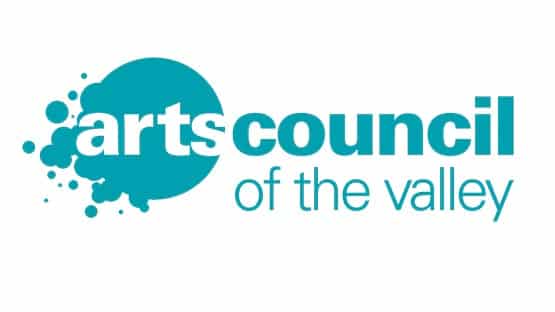 Arts Council of the Valley presents the seventh annual artVISION: Rockingham County Public Schools Youth Art Month Show in March.
The Smith House Galleries exhibition opens with a reception during First Fridays of the Valley, on March 3, from 5-7 p.m.
Sponsored by Rockingham Educational Foundation, Inc., the artVISION exhibition runs through March 31.
Three virtual albums featuring elementary, middle and high school art will be available in early March at valleyarts.org/current-exhibition.
Becky Ford, RCPS supervisor of fine arts, coordinated the exhibition of works by 100 students in kindergarten through 12th grade.
"We're excited to exhibit artwork from Rockingham County Public Schools at Smith House Galleries during Youth Art Month," Ford said. "This is a great opportunity for members of the community to see and appreciate the creativity of RCPS students."
Ford thanked RCPS art teachers for their work in bringing this exhibition to life:
Elementary School: Joseph Arbaugh, Kelly Dove, Edwina George, Maria Leckey, Rebecca Rogers, Mary Shaffer, Courtney Spiers, Kristi Strine, Hannah Webb, Janae Yoder, Cayse Zwanzig
Middle School: Mimi Guido, Samantha Ritter, Kristen Swoope, Sarah Beth Taylor, Robin Wilkins
High School: Kim Floyd, Martha Maddox, Christopher Michael, Brandy Somers, Emily Quesenberry, Erin Whetzel
Arts Council of the Valley is located at 311 South Main Street in Downtown Harrisonburg.
To learn more, visit valleyarts.org.