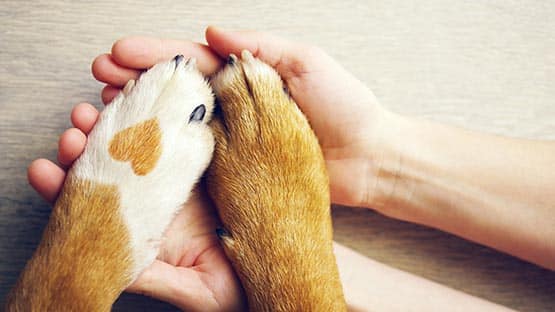 "High Five VA" is a lifesaving transfer program of the Virginia Federation Humane Societies.
The program creates a safety net for Virginia's homeless animals by helping to facilitate the movement of animals from under-resourced shelters to those areas where the chances of adoption are far greater.
The program announced in late August it is the recipient of a $20,000 grant from the ASPCA (The American Society for the Prevention of Cruelty to Animals®) to improve the health of animals sheltered in Southwest VA.
"Many organizations in Southwest VA already have robust and routine grassroots animal transfer/transport programs established but desire to increase transfer capacity and grow sustainable progressive programing in their communities," VFHS Executive Director Melissa Rubin said.
VFHS has worked with Southwest Virginia communities for several years to improve the health of the animal population so animals can more readily transfer and so new transfer partnerships can be established. Financial resources in rural organizations are limited, geographical challenges exist in the communities, and the fallout from COVID 19 affected veterinary care availability.
"These funds from the ASPCA will help to expand shelters' transfer capacity thus saving more animal lives," Rubin said.
The VFHS is the oldest statewide animal welfare organization in the Virginia. Founded in 1959, membership includes private shelters, public shelters, animal control agencies, humane societies, rescue groups, sanctuaries, as well as animal caregivers and individual supporters. VFHS is committed to saving all healthy and treatable sheltered and community animals in Virginia.