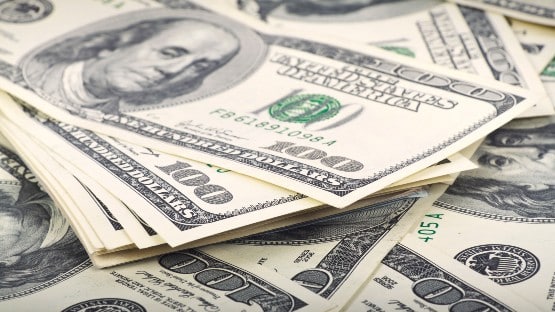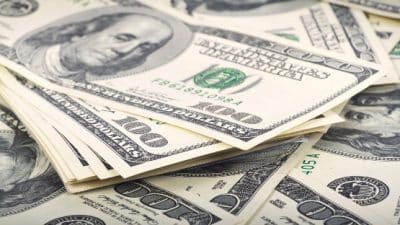 Silicon Valley Bank, headquartered in Santa Clara, Calif., was the 16th largest in the United States when it failed on March 10, 2023.
SVB was founded in 1983, and its demise is the second-largest in American history.
U.S. Sen. Mark R. Warner, who is a member of the Senate Banking Committee, announced Wednesday his co-sponsorship of legislation to ensure executives of failed banks are held accountable for mismanagement. The Deliver Executive Profits on Seized Institutions to Taxpayers (DEPOSIT) Act would ensure bank executives are held financially responsible and must bare the burden of their actions if a bank fails.
After the failure of SVB, the Federal Deposit Insurance Corp. (FDIC) acted to ensure employees and small businesses will not have to pay the price for mismanagement of the bank. Before the bank failed, CEO Greg Becker sold a reported $3.6 million in SVB stock, and potentially profited off the impending demise of the bank he was responsible for while other employees received bonuses hours before the government stepped in to close the bank.
"Bank executives, shareholders, and bondholders should not profit from mismanagement. This new bill will help ensure that those responsible for bank failures like that of Silicon Valley Bank are held accountable," Warner said.
The DEPOSIT Act would:
Recoup from bank executives the bonuses and profits from stock sales made within 60 days of a bank failing;
Impose a 90 percent tax on the bonuses of bank executives who make an annual income over $250,000 during the year when a bank goes under FDIC acquisition;
Require bank executives to forfeit 100 percent of profits they made from recent bank stock trades;
Direct the recouped funds to the FDIC insurance fund so that it can be returned to depositors and used to pay workers and small businesses that were impacted.