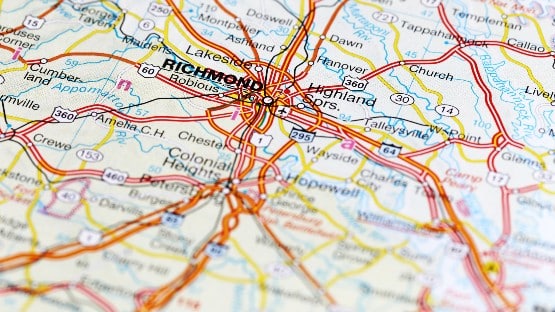 Richmond Police think there's a link between the Jan. 24 shooting death of a teen on South Kenmore Road and a shooting also reported that day on Forest Hill Avenue.
Jaden Carter, 18, of Richmond, was found dead at 5:54 p.m. in the 2100 block of South Kenmore Road, according to police.
Officers were then called to the 7400 block of Forest Hill Avenue for the report of a person shot. Officers arrived and located an adult male suffering from an apparent gunshot wound. He was transported to a local hospital with an injury that was considered life threatening.
Detectives believe these incidents are related. The investigation continues.
Anyone with information about these incidents is asked to call Detective M. Young at (804) 646-3926 or contact Crime Stoppers at (804) 780-1000. The P3 Tips Crime Stoppers app for smartphones also may be used. All Crime Stoppers reporting methods are anonymous.