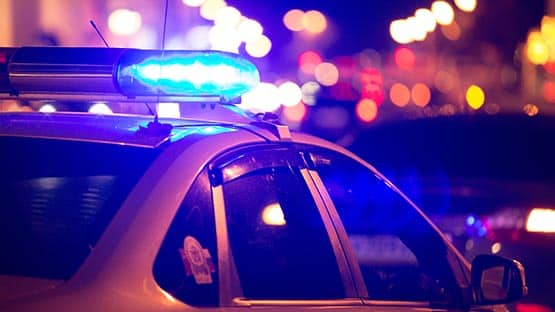 Richmond Police are investigating a new report of an unknown male suspect behaving in a suspicious manner outside homes in the Museum District.
On Wednesday at approximately 8 a.m., officers were called to the 200 block of South Davis Avenue for the report of an individual attempting to peer into windows. Officers arrived and could not locate the suspect.
Richmond Police suspect a link between this case and similar activity in the general area late last year. In those incidents, the suspect was in the same general neighborhood in the late evenings. He was captured on a surveillance camera.
Detectives ask anyone who sees suspicious persons or activity to note the height of the suspect, what the person is wearing, and the direction of travel and call 911 to provide that information to the DEC dispatcher.
Those with images from home surveillance cameras of who they believe is the suspect or anyone with information about this incident is asked to contact Major Crimes Detective O. Reyes at (804) 646-3874 or call Crime Stoppers at (804) 780-1000.
The P3 Tips Crime Stoppers app for smartphones may also be used. All Crime Stoppers methods are anonymous.