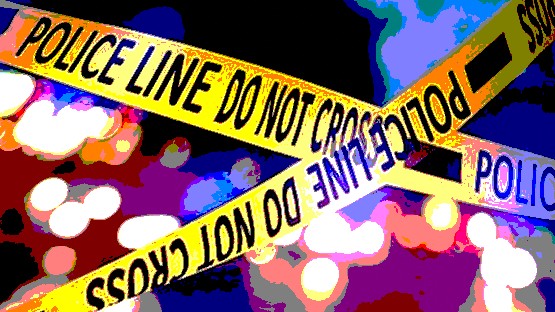 Richmond Police detectives have identified the victim in the homicide that occurred on Overlook Street on Tuesday at 5:08 a.m.
Tyrone Fleming, 51, of Richmond, was found down and unresponsive inside a residence in the 1400 block of Overlook Street. He had suffered from an apparent gunshot wound and was pronounced dead that the scene.
Anyone with information about this homicide is asked to call Detective B. Neifeld at (804) 646-3246 or contact Crime Stoppers at (804) 780-1000.