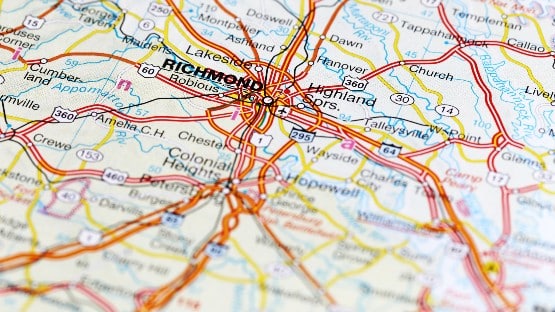 A Richmond man has been charged in connection with a Monday homicide in an apartment on Chamberlayne Avenue.
Dajon Baskerville, 29, of Richmond, has been charged with attempted murder and use of a firearm in the commission of a felony.
Additional charges are pending.
Richmond Police was called to the 4200 block of Chamberlayne Avenue at 10:10 p.m. Monday after Baskerville reported he had shot his girlfriend. Officers arrived at the apartment and attempted to make contact with Baskerville.
The officers then heard a shot from inside the apartment and breached the door, locating Baskerville and taking him into custody and seizing a firearm.
Officers located an adult female, Summer Fuller, 31 of Richmond, who had suffered a gunshot wound. Valentine was transported to a local hospital, where she succumbed to her injury.
The investigation continues.
Anyone with further information about this incident is asked to contact Major Crimes Detective M. Gouldman at (804) 646-3915 or Crime Stoppers at (804) 780-1000. The P3 Tips Crime Stoppers app for smartphones also may be used. All Crime Stoppers reporting methods are anonymous.