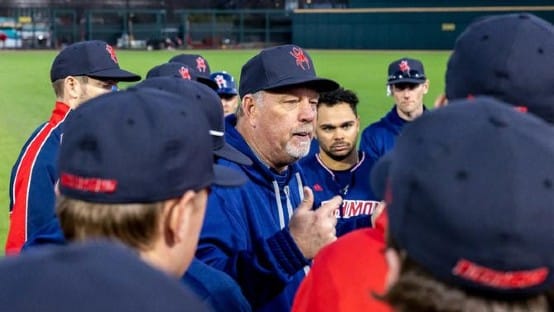 Richmond Athletics will not renew the expiring contract of baseball coach Tracy Woodson, the department announced on Friday.
"I'd like to thank Tracy for everything he's done for the Spider baseball program for the last 10 years," said Vice President and Director of Athletics John Hardt. "For more than a decade, our student-athletes have benefited from his leadership and dedication. I know I speak for Spiders everywhere when I wish him well in all of his future endeavors."
Woodson has led the Richmond baseball program for the last 10 seasons, compiling a record of 238-245-2 during that span.
He came to Richmond in 2013 following seven seasons at Valparaiso.
Richmond Athletics has begun a national search for the next coach of Spider baseball.