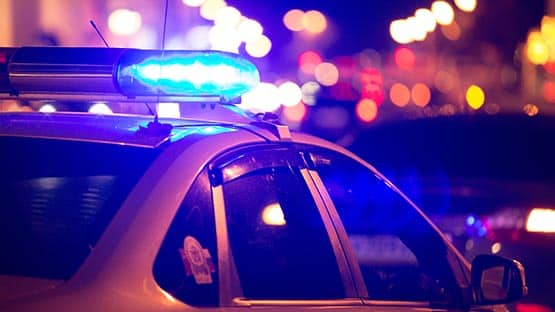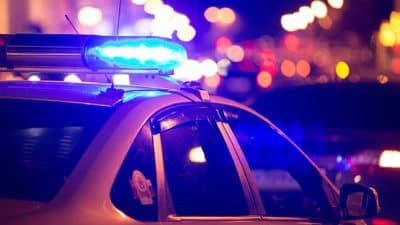 Trashawn Newsome, 21, of Portsmouth pleaded guilty Friday to possessing a machine gun.
Newsome possessed a machine gun on Oct. 6, 2022, according to court documents, when Chesapeake Police officers were investigating a vehicle reported stolen in the vicinity of Camelot Boulevard. Newsome was observed speaking with the occupants of the stolen vehicle. When officers attempted to stop the vehicle, they ordered Newsome and another individual to the ground.
The driver of the stolen vehicle fled the scene while Newsome walked back to his vehicle and put an item through the driver's side door into the car before getting onto the ground. A firearm magazine was seen by officers on the ground inches away from Newsome as he was detained.
An open-air sniff around Newsome's vehicle by a narcotics K9 alerted officers to the front driver's side door where approximately 120 grams of marijuana were found, a scale, plastic baggies and a Glock 22, Gen 4 semi-automatic pistol with an extended magazine and an attached component that converted the handgun into a fully automatic gun.
Newsome is scheduled to be sentenced on Nov. 30, and faces a maximum penalty of 10 years in prison. His case is part of Project Safe Neighborhoods (PSN), which is the centerpiece of the Department of Justice's violent crime reduction efforts.