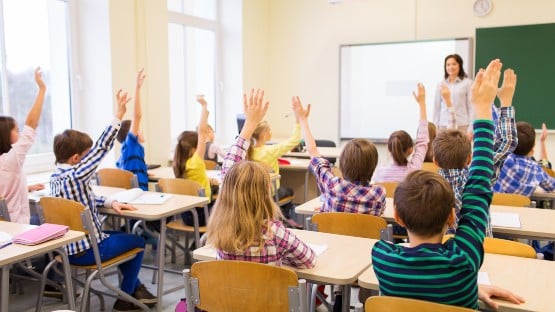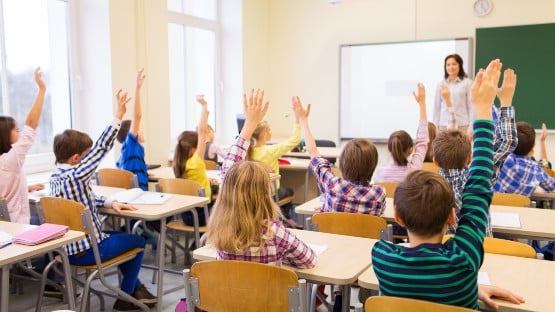 The Virginia Department of Education, Virginia Association of Elementary School Principals and the Virginia Association of Secondary School Principals are collaborating on a pilot program.
The Virginia Principal Mentoring Project will focus on new principals with a year or less of experience leading federally identified at-risk schools.
"Principals are the leaders in their school buildings. They set the tone and are the ones looked to establish a vision for high standards and success," Virginia Superintendent of Public Instruction Lisa Coons said. "For many new principals, it can be tough, on-the-job training. With this mentoring pilot project, we are focusing on supporting our new principals leading in some of our most challenged schools and equipping them with support that can help them and their schools be successful."
New principals will be paired with successful recently retired principals best able to share their experience in the position and perspective on overcoming the challenges faced in the current educational environment.
"Studies consistently emphasize the pivotal role of principals in shaping student and school outcomes. School leaders' impact is second only to classroom instruction. They significantly influence student achievement, attendance, teacher retention, community involvement, and various other aspects," VAESP Executive Director Krista Arnold said. "With the growing national shortage of educators, many principals are assuming leadership positions with limited years of experience. This strategic investment in Virginia's educational future aims to abolish the outdated notion of "sink or swim" for principals and instead offers essential aid and support, providing a partner in what too often can often be an isolating role."
A comprehensive professional development program will be implemented to enhance principal leadership capabilities in key areas. The pilot program is designed to initially work with 24 principals and is expected to begin before the 2024-2025 school year.
"Mentoring new principals is crucial to improving teacher performance and the learning outcomes of students," said Randy Barrack, chief education officer of VASSP. "This collaborative venture of the VASSP, VAESP, and the Virginia Foundation for Educational Leadership all working with the Virginia Department of Education is a significant step in helping principals be strong instructional leaders for teacher and student success."