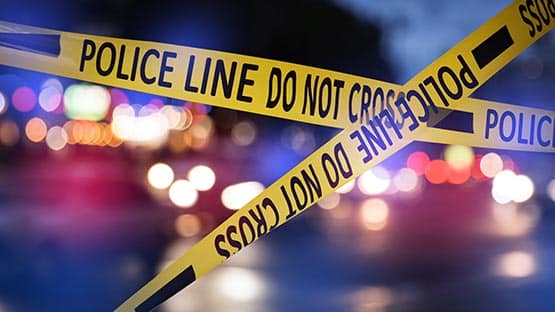 Virginia State Police continues to investigate a car crash in Fluvanna County which left a Palmyra man dead.
Andrew N. Dempsey, 33, was wearing a seat belt when traveling in his 2005 Toyota Tacoma south on James Madison Highway into a curve. He crossed the centerline and struck a northbound tractor-trailer head on. The impact caused the tractor-trailer to run off the road and overturn in a ditch.
The crash happened at 9:55 a.m. on Tuesday, June 6, 2023, less than one mile north of Bremo Road.
A 70-year-old man from Dillwyn was driving the tractor-trailer and was not injured. He was wearing a seat belt.