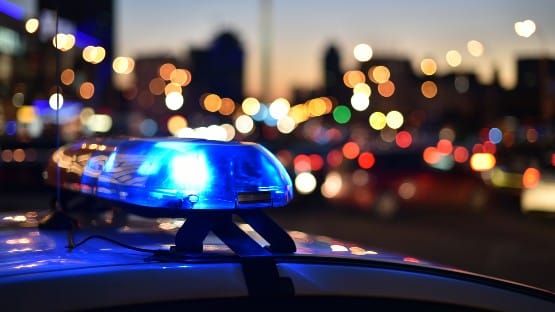 Virginia State Police are seeking the public's assistance with a fatal crash that occurred Tuesday in Spotsylvania County.
A black 2007 Scion TC, black in color was traveling south on I-95 at the 119 mile marker when it went onto the paved portion of the left shoulder then abruptly crossed all three travel lanes, ran off the right side of the roadway and collided with a tree.
The driver of the Scion, Deanna D. Dudley, 33, of Fredericksburg, died at the scene of the crash due to her injuries. She was not wearing a seatbelt.
A passenger in the Scion, Michael L. Weyant, 28, of Spotsylvania, suffered life-threatening injuries due to the crash and was transported to Mary Washington Hospital for treatment. He was not wearing a seatbelt.
The investigation remains ongoing and state police is looking for anyone who may have witnessed the crash. Anyone with information is encouraged to call Virginia State Senior Trooper R. Aldrich at 540-891-4108 or email [email protected]