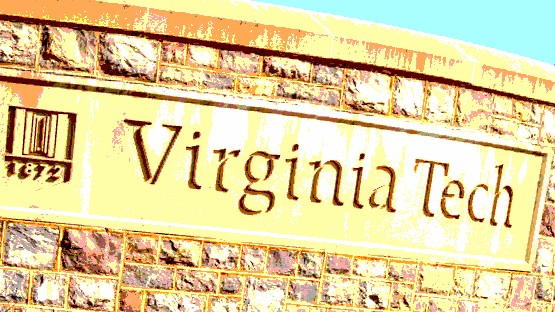 One person is dead after a crash on Research Center Drive at Virginia Tech. Virginia Tech Police and Blacksburg Police responded to a single vehicle crash near Pratt Drive Saturday morning at 3:40 a.m.
Arriving officers found one individual, believed to be the driver, on scene but out of the vehicle, according to police.
Life-saving measures were immediately initiated by emergency personnel but were unsuccessful. The individual was pronounced deceased at the scene.
There were no other individuals in the vehicle.
Virginia Tech Police are withholding the identity of the individual pending appropriate notifications to family.
The crash is being investigated by the Virginia Tech Police crash investigation team.
Research Center Drive is currently closed between Pratt Drive and Kraft Drive while officers complete the on-scene portion of the investigation.
It is unclear if traffic will be impacted for the Virginia Tech-Old Dominion University Football game tonight on the Blacksburg campus at 8 p.m.