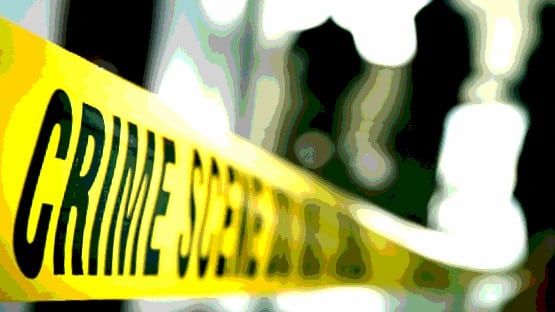 A Norfolk man is dead after a shooting on Monday evening in the 300 block of Campostella Road.
According to the City of Norfolk Police Department, detectives responded to a call for a report of a gunshot victim at 4:55 p.m. When officers arrived, they found Da'Shawn N. Whitaker, 27, suffering from an apparent gunshot wound.
Whitaker was transported to the hospital for treatment and died the following day from his injuries.
Detectives have not released any further details related to the homicide.
Anyone with information on the homicide is asked to call the Norfolk Crime Line at (888) LOCK-U-UP.