Local
National Park Service calls for firewood vendors at campgrounds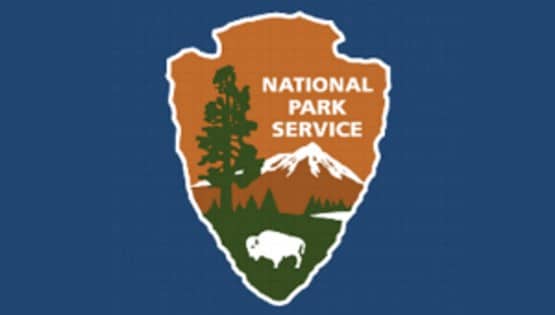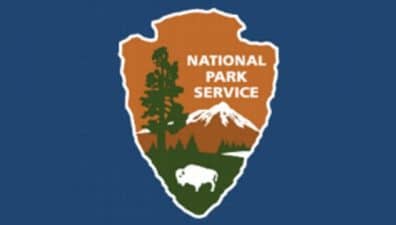 Vendors are needed to sell firewood at multiple sites within three Blue Ridge Parkway Campgrounds.
The National Park Service needs vendors to sell certified heat-treated firewood through honor system sales from mid-May through October at the following sites:
Otter Creek Campground, Milepost 61, 69 sites
Rocky Knob Campground, Milepost 167, 109 sites
Doughton Park Campground, Milepost 239, 135 sites.
Vendors will be responsible for regularly supplying firewood and managing sales revenue. Each vendor must have a Commercial Use Authorization, which may be obtained by emailing [email protected].