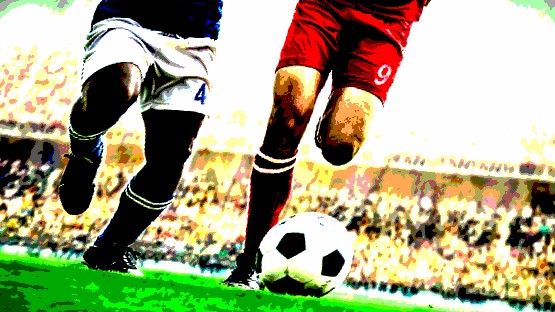 The Virginia men's soccer team fell to #15 Notre Dame by a score of 3-1 on Friday night at Alumni Stadium.
The Cavaliers (4-3-1, 1-2 ACC) took on pressure early as Holden Brown was forced to make an impressive diving save to keep things scoreless just three minutes into the match. On the ensuing corner, a cross was flicked back towards Brown by Matthew Roou. Brown punched the ball onto the far post, but the rebound dribbled across the line to open the scoring.
A frenetic pace developed in the first half as Mouhameth Thiam was off to the races just seconds after conceding the opening goal, but his chance was snuffed out by the Notre Dame keeper coming off his line.
The Cavaliers took the sting out of the game and developed a methodical approach to attacking the Irish (5-1-3, 2-0-1 ACC) as the half progressed.
With just seconds to go in the first half, the Irish doubled its lead courtesy of a set piece against the run of play as a bouncing ball in the box was finished by Wyatt Lewis.
Virginia roared back into the game in the second half as Mouhameth Thiam slipped a ball into Reese Miller down the left wing. A fizzed cross from Miller was deflected off of Notre Dame's Mo Williams and into the back of the net to make the score 2-1.
The Cavaliers came inches from leveling the score in the 59th minute. Kome Ubogu fired a shot from inside the penalty area that was saved by the goalkeeper. Collecting his own rebound, Ubogu played a low ball across the face of goal which found the feet of Annor but was sent wide.
In the 75th minute of play, Notre Dame once again scored against the run of play as Eno Nto, controlled a ball on the outside of the penalty box and placed his attempt inside the goalpost.