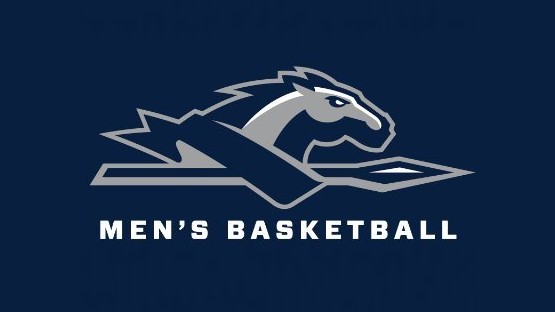 USC Upstate snapped Longwood's three-game winning streak with a 72-67 victory on Wednesday.
DeShaun Wade led the Lancers (18-10 Big South, 10-5 Big South) with 14 points and Isaiah Wilkins added 12, including a pair of late three-pointers that cut Upstate's steady second-half lead from 11 to one possession in the final minutes.
But Jordan Gainey had 17 for Upstate (13-13, 8-7 Big South) as the Spartans opened the second half on an 8-0 run, built a lead as high as 11, then held off several runs when Longwood got within striking distance but couldn't sustain enough momentum.
"I was proud of the guys for battling back there and continuing to fight," Longwood coach Griff Aldrich said. "The problem is as I told the guys we have to be a more competitive team than we were tonight."
With Gardner-Webb also losing Wednesday, Longwood remains tied for third in the Big South standings – but still has games against everyone else in the mix. The Lancers host second-place Radford on Saturday, travel to Gardner-Webb next Wednesday, then close out their regular season a week from Saturday against first-place UNC-Asheville in the final game in Willett Hall – a matchup that will have not just historical meaning but could help determine the Big South regular season champion and seeding heading into the conference tournament.
After trailing much of the first half, the Lancers seemed to carry momentum into halftime, after a five-point run in the final minute trimmed a seven-point Upstate lead to a 35-33 deficit at the break. But it was the Spartans who came harder out of the locker room, quickly building their lead to 11 in the early minutes of the second half as the Lancers struggled to get stops.
Longwood didn't quit, but struggled as foul calls piled up and seemed to sap the momentum every time the offense started to get in gear.
Longwood remains on track for another historic season – its first ever with back-to-back finishes over .500 overall during the Division I era, and finishing .500 or better in the Big South for four straight years, having never previously done so.
"I fully believe in this team," Aldrich said. "I believe in DeShaun and Isaiah and Zac (Watson) and Leslie (Nkereuwem), DA (Houston) and Walyn (Napper). We've got a lot of talent and a lot of capability, we just have to be able to unlock that passion. That's my fault. I haven't been able to do that. We'll get back at it tomorrow and be ready for Radford Saturday."