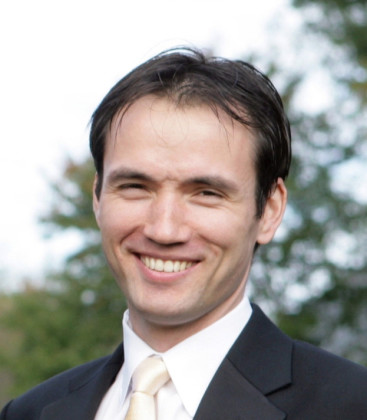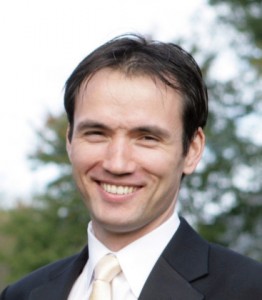 Libertarian U.S. Senate candidate Robert Sarvis released the following statement in response to a Christopher Newport University poll finding that he has more than twice the support of Republican Ed Gillespie among Virginians between the ages of 18 and 35.
"Despite a shoestring budget and exclusion from all three debates, my campaign for an Open-Minded and Open for Business society has proved popular among millennial voters. Another recent poll found that a majority of millennial voters would support a candidate who is both socially liberal and fiscally conservative. It's no wonder my opponents have been scrambling for millennial votes on college campuses.
"Unfortunately, both Ed Gillespie and Mark Warner refused an invitation from students at University of Mary Washington for a three-candidate debate. At such a debate, I could have exposed Mark Warner's lack of leadership on equal rights under the law and forced Ed Gillespie to defend his flip-flop on a federal marriage amendment. I would also have been the only candidate on the stage advocating for robust protections for civil liberties.
"College students didn't put us in the mess we're in — the $17 trillion national debt, the wars, the surveillance state, the highest incarceration rate in the world. Both Democrats and Republicans, including both of my opponents, share responsibility for the problems we face. But young people are the ones who will bear the cost either today or tomorrow. They deserve a better campaign.
"As part of his attempted outreach to college students, Ed Gillespie was shamelessly hypocritical intelling James Madison University students that 'our system of government depends on broad participation in the political process, open debate and the transparent exchange of information and ideas' when he fought against exactly that by forcing my exclusion from the proposed debate at JMU.
"Gillespie can't have it both ways, but he can learn a valuable lesson from the JMU students themselves. Student political groups on campus recently held a debate about the Senate race and other topics, and representatives of College Democrats, College Republicans, and Madison Liberty all participated.
"This new poll further justifies what my campaign is trying to accomplish by spreading our message and growing our party. Imagine what Libertarian candidates could do if we weren't playing against a stacked deck."