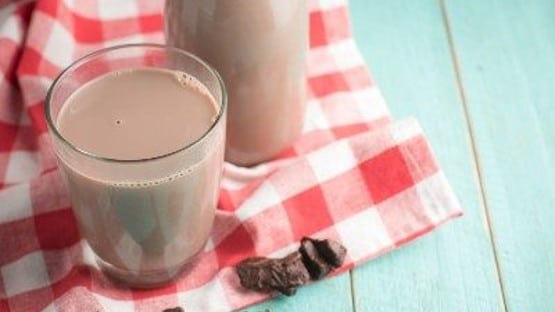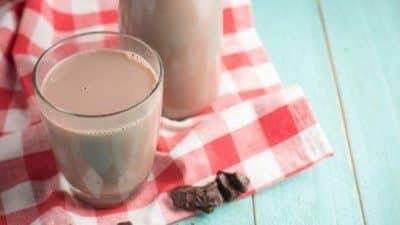 Schools participating in the National School Lunch Program are only permitted to serve fat-free or low-fat milk under current regulations.
U.S. Rep. Abigail Spanberger has co-sponsored Whole Milk for Healthy Kids Act to amend the requirements for milk under the U.S. Department of Agriculture's program, and permit the serving of whole milk in American public school cafeterias again.
The legislation would also allow for flavored and unflavored milk in schools that participate in the program.
Spanberger, the only Virginian on the U.S. House Agriculture Committee, leads the fight for whole milk with U.S. Reps. Glenn "GT" Thompson of Pennsylvania and Kim Schrier of Washington.
"Federal regulations have barred whole milk in Virginia cafeterias for too long. For Virginia's kids, whole milk provides a variety of nutrients — like calcium, potassium and vitamin D," Spanberger said. "By allowing school cafeterias to provide students with a full selection of milk, our students would have access to more of the essential vitamins and minerals they need as they grow, learn, and build healthy habits. I'm proud to support the Whole Milk for Healthy Kids Act — because Democrats and Republicans should agree on the need to support healthy kids, strengthen opportunities for dairy producers, and make sure milk remains an important part of a nutritious diet."
According to the most recent Dietary Guidelines for Americans, milk is a source of 75 percent of chronically under-consumed nutrients. Whole milk provides better bone health, lower blood pressure and reduced risk of cardiovascular disease or Type 2 diabetes among children.