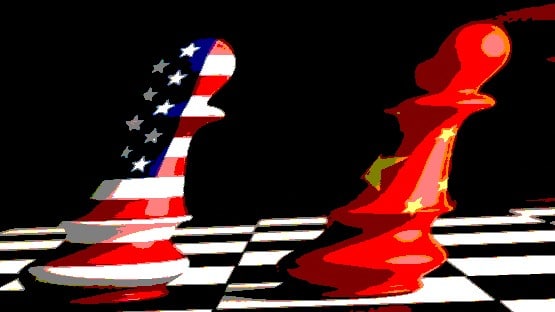 The Science and Technology Agreement Enhanced Congressional Notification Act of 2023 would establish a new era of transparency and accountability in U.S.-China relations.
Introduced this week by Congressmen Rob Wittman of Virginia, Andy Barr of Kentucky and Neal Dunn of Florida, the legislation would enforce congressional supervision on any scientific and technological partnership agreements between the two nations.
The Secretary of State would be required to provide comprehensive details to Congress about any new agreement and wait for at least 30 days post-submission before proceeding, if the bill is passed. The new provision encompasses thorough risk assessments, human rights considerations and consistent monitoring mechanisms.
"Under no circumstances should we enable the Chinese Communist Party's exploitation of diplomatic agreements to advance their malign agenda to undermine the United States," Wittman said. "I'm proud to join my colleagues in introducing this critical piece of legislation to alert Congress of any future potential science and technology agreements with the People's Republic of China that could threaten U.S. sovereignty and security – we must stand united in countering the CCP's insidious military objectives and global ambitions."
Barr said that national security, human rights and technological leadership should be priorities when it comes to America's collaborations with nations like the PRC.
"This legislation ensures that Congress has a significant say in any science and technology agreements with the Chinese Communist Party. It's about safeguarding American innovation and assessing risks diligently. With this bill, we aim to establish a clear framework for transparent and responsible international collaborations which will safeguard American interests, values, and global leadership," Barr said.
Collaborations are vital for scientific progress, according to Dunn, "but not at the cost of our national security and intellectual property. I have strong concerns with the U.S. government entering into any technology sharing compacts with the CCP. It is critical to establish a framework for transparent and responsible collaborations that prioritize American interests and values and promote U.S. competitiveness with the CCP."