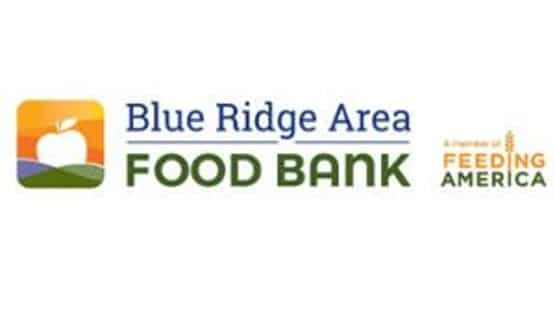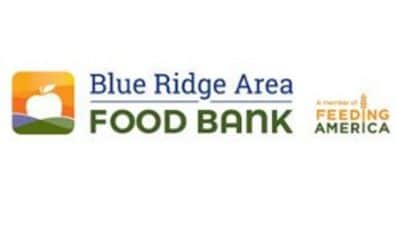 Kroger Mid-Atlantic announced yesterday a donation of $40,000 to the Blue Ridge Area Food Bank's Culturally Familiar Food (CFF) Initiative.
CFF began in 2021 and has expanded each year. Kroger's donation will bolster the food bank's ability to source food that supports diverse cultural needs in food-insecure areas. The food bank estimates that Kroger's donation will cover the program's cost for three months.
The food bank, founded in 1981 and headquartered in Veron, serves 109,500 per month in 25 counties in western and central Virginia.
"Kroger's support bolsters our ability to source and provide culturally familiar foods to our guests of different backgrounds and dietary needs," Greg Knight, food sourcing manager for the food bank, said. "Providing food that honors their respective traditions and cultures is integral to the Food Bank's mission of ensuring everyone feels welcomed and accepted when seeking food assistance."
Kroger, based in Richmond, operates more than 100 stores in Virginia, West Virginia, Kentucky, Tennessee and Ohio. Last year, the grocer donated 16.5 million meals to charity and 3,606,296 pounds of food to food bank partners.
"We are pleased to support the food bank's culturally familiar foods initiative, as it aligns with our efforts to serve diverse populations across the Mid-Atlantic region," James Menees, corporate affairs manager for Kroger Mid-Atlantic, said. "Ensuring that appropriate food options are accessible to all communities is a top priority, and we know this partnership can provide expanded food offerings to those served by the Blue Ridge Area Food Bank."