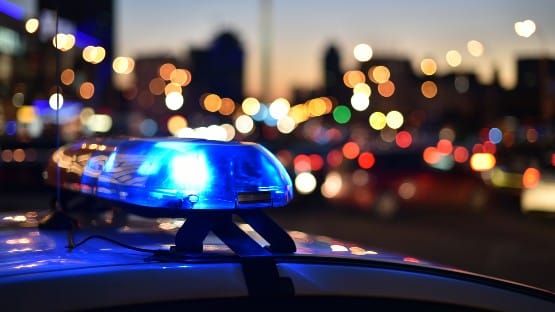 A juvenile is in custody in connection with a string of shootings with a pellet-type gun in Harrisonburg on Wednesday night.
Harrisonburg Police received multiple 911 calls between 7-11 p.m. from individuals who reported being shot at with pellet-type projectiles from a passing car.
Multiple callers identified the vehicle involved as a silver, two-door Chevy occupied by two people. As several officers canvassed the area, more pedestrians flagged the officers down reporting similar incidents and describing the same vehicle.
Nno injuries were reported to police.
An officer located a car that matched the description of the suspect vehicle. Further investigation indicated that a juvenile occupant was responsible for shooting pellet-type projectiles from the car.
The juvenile was taken into custody and transported to the juvenile detention center.
The Harrisonburg Police Department saw no pattern in the selection of those who were targeted by this individual.
If you were a victim of this crime or you have information relating to this incident, please contact Detective Mike Spiggle at [email protected].