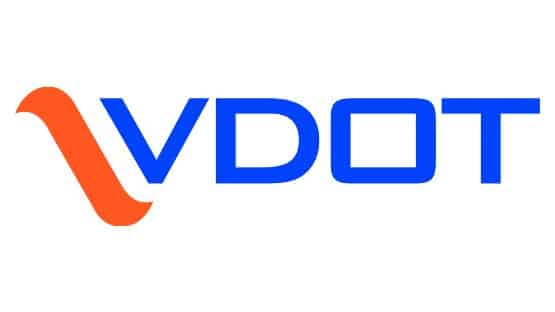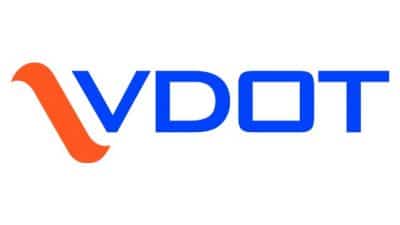 The community is invited to a vigil hosted by the Virginia Department of Transportation to honor the lives of workers lost while performing their jobs.
The vigil will be held Wednesday, April 19 at 6 p.m. at the VDOT Workers' Memorial on eastbound Interstate 64 at mile marker 103, Afton Mountain in Albemarle County.
The vigil will be held rain or shine. However, in the event of a thunderstorm or severe weather, the ceremony may be moved to the VDOT Staunton District auditorium at 811 Commerce Road, Staunton. A decision about weather will be made by noon on April 19 and a follow-up media advisory sent.
The vigil is held as part of National Work Zone Awareness Week. Since 2006, the week has included a vigil held at the memorial on I-64. The privately funded memorial is for family members, friends and colleagues who have lost a loved one, and where the traveling public can become aware of the sacrifices made by state transportation workers.
This year's vigil speakers will be Virginia Secretary of Transportation W. Sheppard Miller III, VDOT Commissioner Stephen Brich, VDOT Culpeper District Engineer Sean Nelson, Virginia State Police Bureau of Field Operations Director Lt. Colonel Matthew D. Hanley, Virginia Transportation Construction Alliance Executive Vice President Gordon Dixon and DRIVE SMART Virginia Executive Director Janet Brooking.