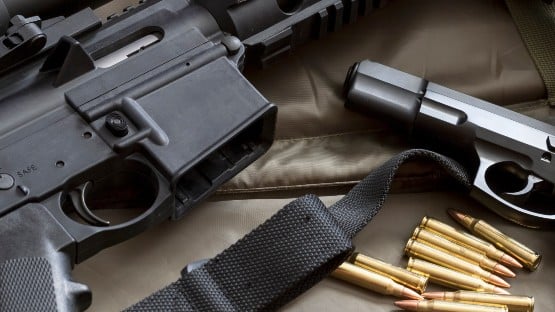 Hoplophobia is the irrational fear of firearms. I recently learned this while observing political discourse on gun violence in the U.S. One person asserted that they would never let another person's phobia trample on their freedoms. As a trained researcher I know of the dangers in allowing my values bias to skew my analysis or interpretation of data. Maintaining value neutrality can have ethical ramifications in some contexts, but it is important that research findings are not biased to fit a particular agenda.
I followed the debate, and numerous others like it, but I was stuck on this question.
In April of 2023 there were multiple of news events involving gun violence, this is consistent with the trend of at least one mass killing event per week. It seems to me this is what fear of guns is, at least in the U.S. Just a few from last month:
If you take the guns out of the story, then they all have dramatically different outcomes.
I have turned around in strange driveways more times than I can count. I have knocked on the wrong doors and rang the wrong doorbells late at night; I was a pizza delivery driver in my youth, mistakes happen. I confused my rental car with another white Malibu parked nearby just a few weeks ago.
I do not want to live in a country where people die because of ordinary mistakes.
I do not want to be around guns. When I see people open carrying firearms, I will leave the business without making my purchase.
Some call behaviors less extreme than my choices irrational. I think living in a country with 120 guns for every 100 people is irrational. The craziest part is that we have had reasonable gun legislation that was working, then repealed it and proceeded to say there is nothing we can do about the epidemic problem.
Fear of guns is rational; unbiased research is clear: they kill innocent people all the time; it is time we did something about it.
Wim Laven, Ph.D., syndicated by PeaceVoice, teaches courses in political science and conflict resolution.