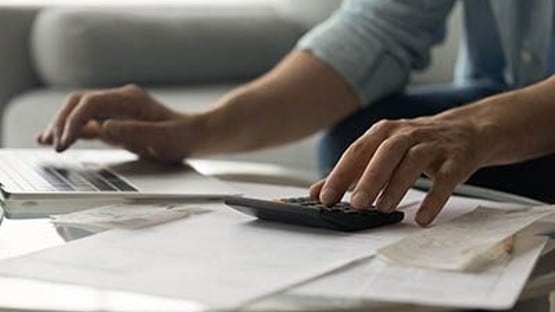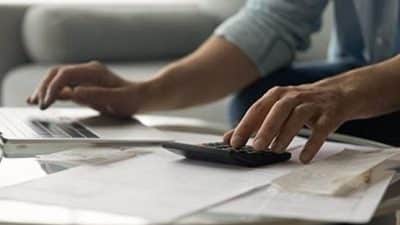 As part of the Consolidated Appropriations Act of 2021, Congress identified offshore wind as separately eligible for the Investment Tax Credit (ITC).
A new 30 percent ITC was established by the legislation to incentivize the domestic offshore wind industry, but the law did not define the assets eligible for the new tax credit.
Yesterday, Congressmen Bill Pascrell Jr. of New Jersey and Virginia's Don Beyer led 36 House members in calling for federal guidance to support offshore wind energy projects to facilitate the accelerated growth of clean and safe energy in the United States.
The seek guidance in clarifying that offshore wind developers can treat assets leading up to, and including, the onshore transformer and project substation as qualifying for purposes of claiming the ITC. In a letter to U.S. Treasury Secretary Janet Yellen, the members push her to issue guidance.
"If we are to meet the Administration's goal to have 30 gigawatts of offshore wind projects in operation off the United States' coasts by 2030, we need to ensure that current offshore wind projects move forward without delay. The ITC for offshore wind is one of the most important tools the Administration has to accomplish this crucial objective. The ITC, coupled with other powerful new incentives in the Inflation Reduction Act…has the potential to create millions of new jobs in our domestic manufacturing and energy sectors," the members wrote in their letter.