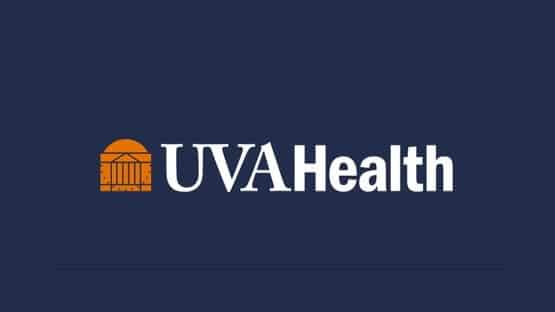 UVA Health has been awarded $1.2 million in state and federal grants for work to reduce COVID-19 infections in Virginia's long-term care facilities.
UVA Health care providers will work with the Mid-Atlantic Telehealth Resource Center and create an online resource of best practices for infection control and prevention at nursing homes and similar facilities, according to a press release.
The online resource will be called the Virginia Infection Control Center of Excellence website.
"Our goal is to establish a trusted one-stop shop for long-term care facilities to help them protect their patients and staff," UVA Health geriatrician Dr. Laurie R. Archbald-Pannone, the program's lead physician, said in the press release.
Nursing homes and assisted living facilities were especially vulnerable during the COVID-19 pandemic because of patient health challenges. In response, UVA Health created the Geriatric Engagement and Resource Integration for Post-Acute and Long-Term Care Facilities (GERI-PaL) program. Long-term care facilities were able to consult with UVA infectious disease experts on infection control through the program; receive COVID-19 guidance via telehealth; consult with UVA physicians on individual patients and had patients transferred to the hospital; have medical student volunteers call residents to reduce social isolation; and have regular discussions with a nurse liaison to ensure each facility's needs were being met.
The first two facilities with COVID-19 outbreaks showed a 12 percent and 19 percent mortality rate, according to a research paper, compared with a 28 percent mortality rate at a long-term care facility in Washington state. GERI-PaL assisted the two Virginia facilities, and was named runner-up in the 2020 Health Quality Innovators of the Year Awards.
"One of the major takeaways from our GERI-PaL work was that providing educational resources in response to community needs can have a significant effect on enhancing care for some of our most vulnerable patients," Archbald-Pannone said in the press release. "We hope to build on that experience to provide a broader array of best practices to assist our colleagues in long-term care facilities across Virginia."
The project is part of the Virginia Department of Health's Virginia Long-Term Care Infrastructure Pilot Projects program, and is funded by the Centers for Disease Control and Prevention.