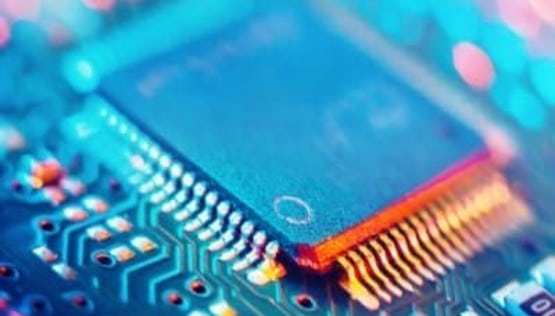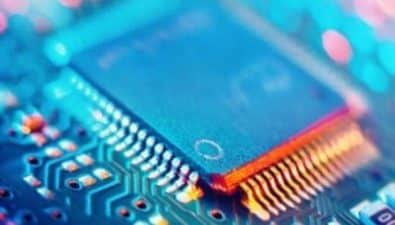 The formation of the Virginia Alliance for Semiconductor Technology (VAST) was announced today.
Next week, Gov. Glenn Youngkin will travel to Taiwan, Japan and South Korea in his formation international trade mission as governor of Virginia. In Asia, he will meet with industry leaders about why the Commonwealth is the best place for the semiconductor and microelectronics ecosystem to thrive in the U.S.
VAST will provide 25,000 hours of hands-on lab and equipment training, 500 fast-track workforce certifications and 100 internship opportunities in the next three years.
Industry and university partners will come together to create new workforce development opportunities and expand access to cleanrooms, labs and equipment for training and research & development by faculty, students and entrepreneurs. Virginia Tech will lead the initiative and encompass a broad alliance across leading educational institutions including UVA, George Mason, VCU, Norfolk State University and Northern Virginia Community College.
"Virginia is stepping up to lead the way by investing in key initiatives that will deliver STEM talent to a robust and growing workforce across the Commonwealth," Youngkin said. "Together, our private and public sector partnerships will create new opportunities in semiconductors, microelectronics and nanotechnology to drive critically important economic sectors and technology leadership. I look forward to collaborating with the many schools in Virginia that are producing research and highly-trained students that will accelerate the development of our VAST ecosystem."
The initiative's primary focus will be job-ready workforce training, especially for veterans and under-served communities,
"Virginia is a great home for chips, microelectronics and technology," Virginia Tech Professor Masoud Agah, founding director of VAST, said. "There is a lot we can do regionally, and together we can do a lot more. This alliance leverages our collective strengths and mobilizes partners throughout the state."