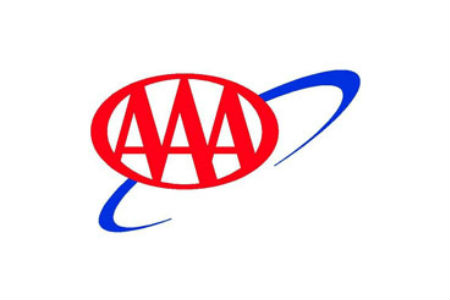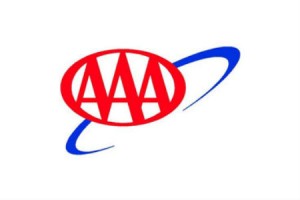 Good news continues for motorists filling up at the gas pump this week.  The national average price for regular unleaded gasoline dropped to $3.14 per gallon Friday, a new 2014 low. Friday's average is ten cents less than one week ago, 23 cents less than one month ago, and 22 cents less than one year ago. 
The national average has fallen for each of the past 22 days (through Friday) and could drop as low as $3.10-$3.20 per gallon before the end of the year.
In the Mid-Atlantic region, Delaware, Maryland, New Jersey, Pennsylvania, Virginia and the District of Columbia have reached 2014 gas price lows.
Crude oil continued to trade in the $80 per barrel range this week, even testing sub-$80 per barrel levels mid-week.   Low demand combined with abundant supply has kept downward pressure on global oil prices.  The impact of falling prices is currently front of mind for many in the market, and attention is now focused on whether the Organization of Petroleum Exporting Countries (OPEC) will alter production in order to influence prices higher.  OPEC members are scheduled to meet at the end of November and will reportedly not hold an emergency meeting before then based on current prices, which has supported the bearish sentiment for crude oil.  Additionally, while violence continues in Iraq, market watchers still assess the threat to oil production to be relatively limited.  West Texas Intermediate (WTI) crude oil settled at $82.75 per barrel at Friday's close, marking the ninth consecutive settlement below $90 per barrel and the lowest price since December 2012.
The Energy Information Administration (EIA) noted in its weekly report that crude oil inventories saw an 8.9 million barrel build from the previous week, to 370.6 million barrels.  Gasoline stocks saw a 4-million barrel drop to build to 205.7 million barrels.  Gasoline demand got a solid bump to just over 9 million barrels per day (bpd) after picking up 400,000 bpd last week to 9.043 million bpd. Decent weather and falling retail prices had probably inspired the stronger demand figures.
"To motorists' delight, prices at the pump continue to drop to the lowest level of the year in many areas," said Martha M. Meade, Manager of Public and Government Affairs for AAA Mid-Atlantic.  "Weak global demand and the highest U.S. oil output in almost 30 years is keeping downward pressure on global oil prices, not to mention hurricanes have not been a problem this year in the Gulf of Mexico.  Barring any unforeseen circumstances, AAA expects gas prices could drop another 10-20 cents between now and the end of the year."
AAA projects drivers in as many as 20 states could enjoy an average price of less than three dollars per gallon before the end of the year (as of October 17 thirteen states had dropped below $3 per gallon), given relatively inexpensive crude oil prices, healthy supplies, low demand, and barring any unexpected calamities that could threaten supply, production or distribution of oil or gasoline.
CURRENT AND PAST GAS PRICE AVERAGES
Regular Unleaded Gasoline (*indicates record high)
10/19/14

Week Ago

10/12/14

Year Ago

10/19/13

National
$3.11
$3.21
$3.36
Virginia
$2.93
$3.02
$3.17
Charlottesville
$2.96
$3.01
$3.11
Norfolk Area
$2.97
$3.07
$3.18
Richmond
$2.81
$2.91
$3.13
Roanoke
$2.90
$3.01
$3.08
Crude Oil
$82.75

per barrel

(at Friday's close, 10/17/14)

$85.82

per barrel

(Friday 10/10/14 close)

$100.67

per barrel

(10/17/13)