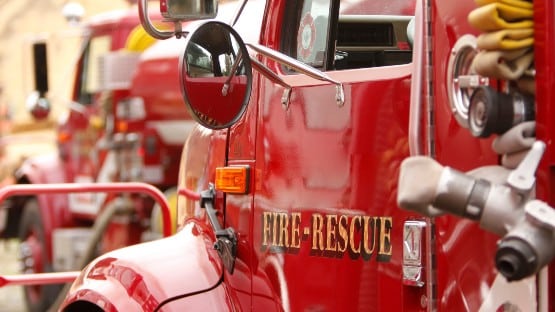 The Charlottesville Fire Department has struggled to hire women firefighters and EMTs. In 2020, the department only had three females in the department. Since then, CFD has hired nine women, bringing the total to 12.
Nationwide, there have been similar struggles, with only 9 percent of the estimated 1,041,200 firefighters nationwide being women.
The Charlottesville Fire Department is hosting its Girls Fire & Rescue Camp for the second year in an effort to encourage girls to seek career opportunities in fire service.
The three-day camp runs July 17-19 from 10 a.m. to 3 p.m. each day. Rising grades 7 to 12 in the City of Charlottesville are welcome to participate in the free camp.
Young women participating in the camp will learn CPR, train in fire/EMS simulations and participate in team-building exercises.
The camp will provide mentorship and aims to instill confidence and strengthen leadership skills.
Applications are due by June 26.
To  learn more or apply, click here.
Related stories
Summer camp to pair girls with women who have careers in fire and rescue